Welcome to Reception - Where Learning is FUN
In Reception children follow the Early Years Foundation Stage. This is made up of key areas of learning.
Prime Areas - Communication and Language, Physical Development and Personal, Social and Emotional Development.
Children also learn to develop their Literacy, Maths, creative skills and understanding of the world through hands on practical activities with play at the heart of all we do. Your child's class teacher and support staff track your child closely throughout the year and measure their progress against age related levels through observations in your child's learning journal
Staff - We're here to help
Mrs Roberts, Mrs Mawson, Miss Cole, Miss Dickson, Mrs Corcoran, Miss White and Miss Brook
Throughout the year children learn about lots of different topics. All areas of provision within the classroom and outdoor area are changed to reflect our current theme. Below is an outline of our key themes. All learning is steered by the children's current interests. You can support your child by talking about our topics and completing any home learning which is sent on a Friday.
Autumn 2 - A Colourful World
Spring 1 - Food Glorious Food
Spring 2 and Summer 1 - Amazing Animals(farm animals, dinosaurs and dragons and jungle animals)
Summer 2 - Up, up and away
We believe in making learning real, hands on, relevant and fun. All of our learning is supported with a real experience to help make our learning purposeful.
Children receive their levelled reading books on a Tuesday and Friday. You are welcome to come into class and pick a library book at any time. Home learning and spellings will be sent home on a Friday this is a good way for your child to share their learning at home.
Please remember to make a comment in your reading log so staff are aware of how your child has found the book.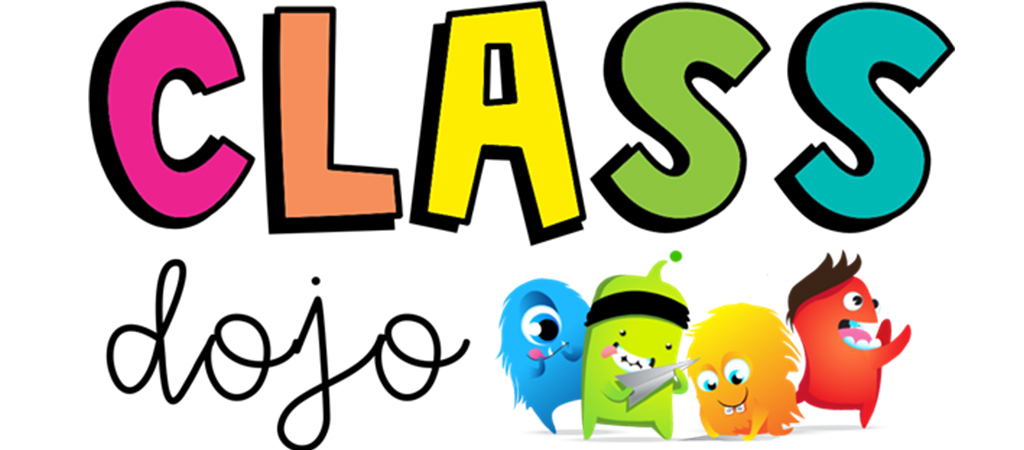 In Reception we use Dojo as a means of communicating and sharing your child's interests and achievements. Remember to check online to see messages, photographs and reminders. Any absences/illnesses should still be phoned into the school office.
This year we are enrolled on to the Curiosity Approach Accreditation. This is a nationally recognised accreditation. As Early years practitioners we have a passion for providing children with the best possible start. Through the Curiosity Approach we will be working hard to create an environment that promotes awe, wonder and curiosity through the use of authentic and natural resources. It is a wonderful mix of Reggio, Montessori, Steiner and Hygee methodology that will help promote and widen experiences for our children.
Thank you to all parents who attended our phonics meeting. We have added the power point, green and red words on to the bottom of the page. Remember to keep practising those Fred skills.