Welcome to Nursery
In Nursery children follow the Early Years Foundation Stage. This is made up of lots of different areas of learning. Prime Areas - Communication and Language, Physical Development and Personal, Social and Emotional Development. Children also learn to develop their Literacy, Maths, Creative skills and Understanding of the world through hands on practical activities with play at the heart of all we do. Your child's class teacher and support staff track your child closely throughout the year and measure their progress against age related levels.
Staff
Miss Halliwell – Teacher (Monday-Thursday)
Mrs Hoddell – Higher Level Teaching Assistant (Thursday mornings and Fridays)
Mrs Dawson – Learning Assistant
Miss Robinson – Learning Assistant
Mrs Rossington - Learning Assistant/High Level Teaching Assistant
Miss Martin – Speech and Language Support
Mrs Barrett - Learning Assistant (Friday PM)
This year we are enrolled on to the Curiosity Approach Accreditation. This is a nationally recognised accreditation. As Early years practitioners we have a passion for providing children with the best possible start. Through the Curiosity Approach we will be working hard to create an environment that promotes awe, wonder and curiosity through the use of authentic and natural resources. It is a wonderful mix of Reggio, Montessori, Steiner and Hygee methodology that will help promote and widen experiences for our children.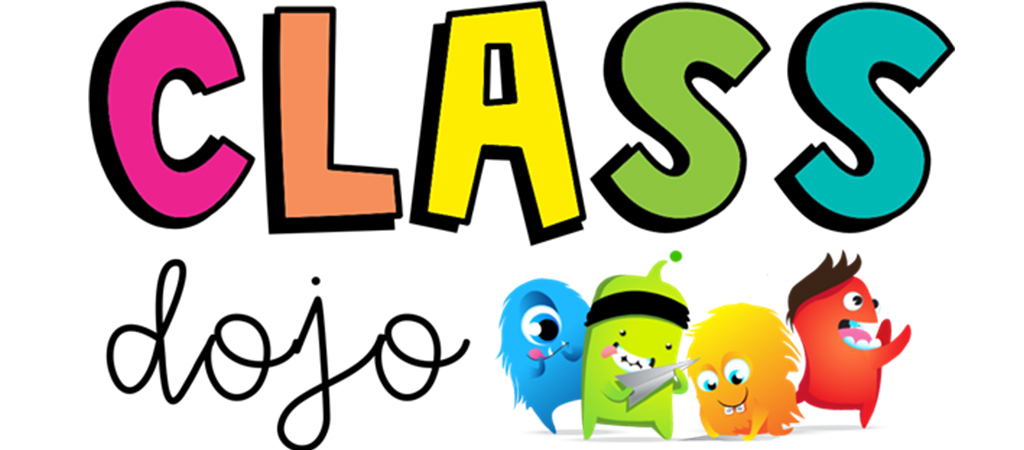 Class Dojo
In Nursery we use Class Dojo as a means of communicating and sharing your child's interests and achievements. Remember to check the app to see messages, photographs and reminders. Any absences/illnesses should still be phoned into the school office. If you have not net signed up to Class Dojo see a member of Nursery staff for your unique code.